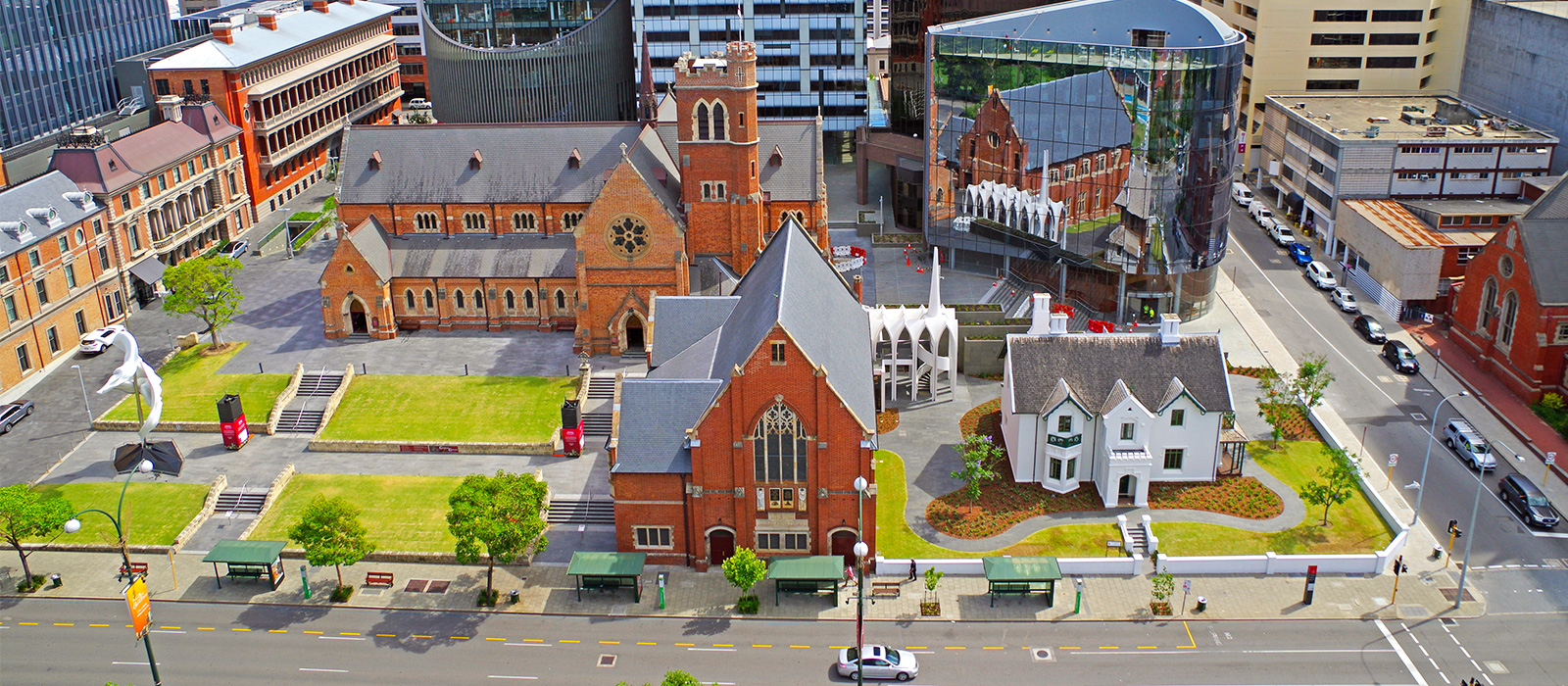 City of Perth maintains and ensures adherence to planning schemes and policies. Detailed below are the overarching schemes and requirements for those seeking to develop in the City of Perth.
Developing within the City of Perth
Planning framework
The City's planning framework maps out responsible authorities, planning and legislation required for development in the City. It was established under the State Government's Planning and Development Act (2005).
Land within the City of Perth is split into four different classifications for management purposes. These are:
City of Perth precincts.
Minor Town Planning Schemes.
Normalised redevelopment areas.
Metropolitan Redevelopment Authority (MRA) areas.
For each of these land classifications there are various planning schemes, polices, and guidelines that apply to manage development. The City is also in the process of preparing a new City Planning Strategy that sets out the long term vision and strategy of the city.
Planning controls
City Planning Scheme No. 2
All development in the City of Perth is guided by the City Planning Scheme No. 2 (CPS2).The scheme includes the Planning Policy Manual, deemed provisions, scheme maps, plot ratio plans and building height plans.
Minor Town Planning Schemes
There are currently eight scheme areas in effect in the City of Perth. Schemes are prepared to enable subdivision and coordinated planning of larger lots of land. Scheme text defines development standards, landscaping required, heritage conservation and pedestrian access and flow.
Precinct plans
Precinct plans document the unique vision, development opportunities and constraints for each of the 15 precincts in the City of Perth.
Planning policies
Planning policies are designed in consultation with the WA Planning Commission to ensure consistency and standards across development projects and to guide decision making. Planning registers and list heritage properties, and properties registered as having transferred plot ratio and non-conforming uses, have additional planning controls to consider.
Planning responsibilities
There are multiple planning authorities and decision making bodies in the City of Perth. As well as the City of Perth itself, these include:
Local Development Assessment Panel (LDAP), for developments above specified costs.
Western Australian Planning Commission, over land which is reserved under the Metropolitan Region Scheme.
Metropolitan Redevelopment Authority (MRA), over land within its Redevelopment Authority Area.
Both the City of Perth and LDAP administer the City's planning framework. The MRA administers its own planning framework within the Central Redevelopment Area. This includes its Central Redevelopment Scheme and associated planning policies.