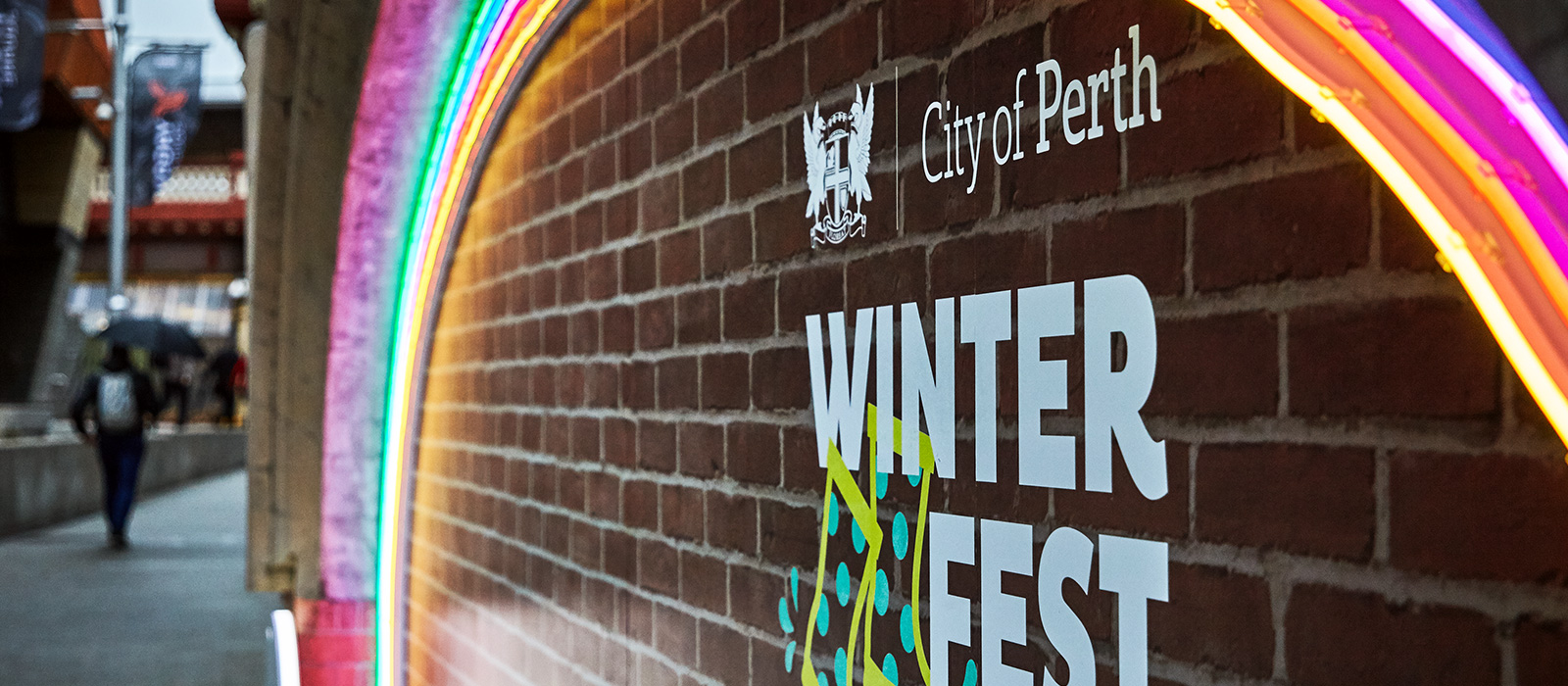 Grants and sponsorship
The City of Perth offers a wide range of grants and sponsorships to event organisers, community organisations and businesses in the arts, recreation, community, events and business sectors. Grants and sponsorships help recipients to deliver quality programs, events and services which are of great benefit to Perth and our community, bringing a wide range of social and economic returns to the city.
The grants and sponsorship categories below contain detailed information on each program including funding amounts, application dates and eligibility criteria.