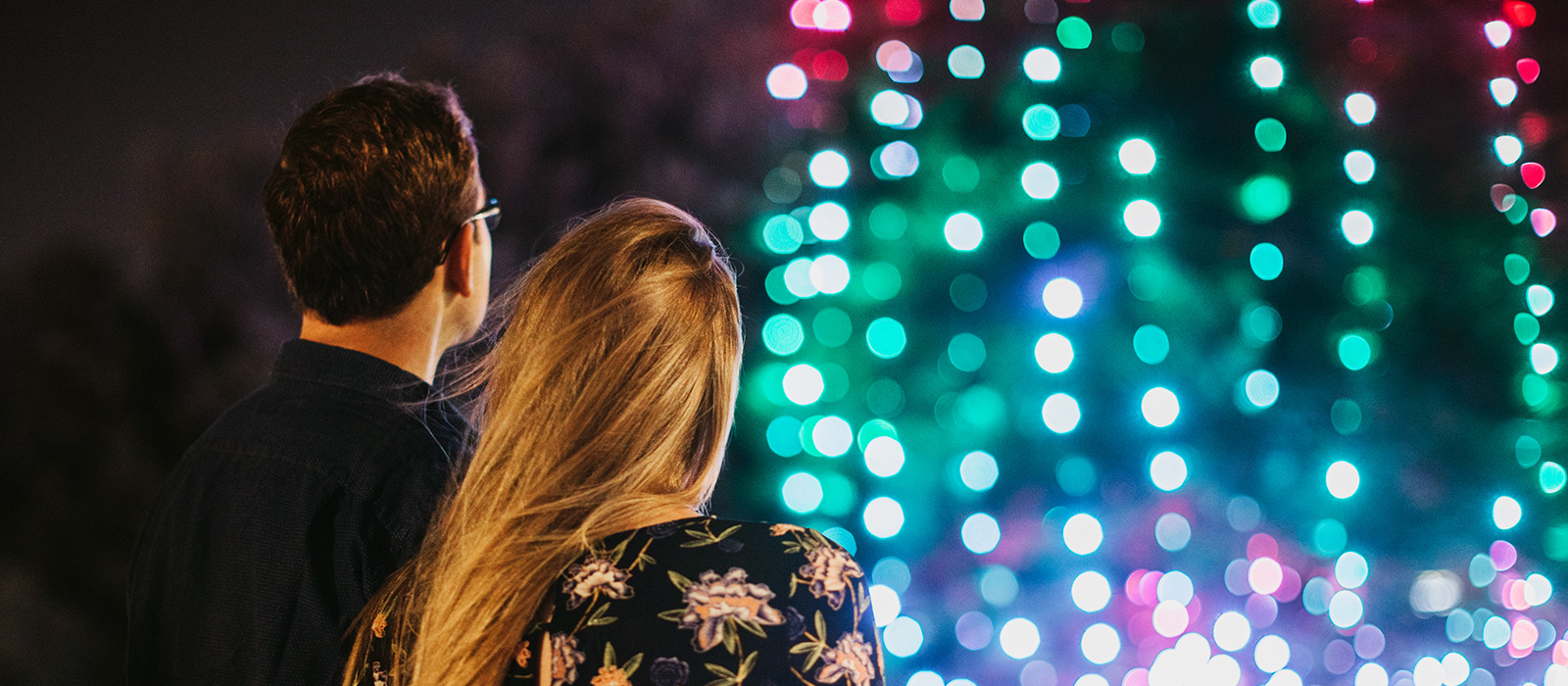 Organisations and individuals can apply to hold an event, wedding or activity within one of the city's buildings, reserves or public spaces. Businesses can also book banner sites and flag poles for promotional purposes.
Wedding space hire
The city offers wonderful options for ceremony, reception and wedding photography locations. We know it takes time to find your perfect space and weigh up your options. You can find details about the processes involved and things to consider below.
Wedding space hire

The Supreme Court Gardens, Perth Town Hall and Kings Park are some of the most popular wedding ceremony destinations in the city. Find out more about specifications, available dates, fees and event planning details.
Facilities hire
The City has facilities to suit all occasions, from small meetings through to large events and parties. You can book spaces at Perth Town Hall, City of Perth Library and Northbridge Piazza.
Perth Town Hall

The award-winning Perth Town Hall is a beautifully restored heritage hall in the Victorian Gothic style. It's a little known gem in the heart of the CBD. A unique venue for your wedding reception or ceremony, client night, show, or gala function.
City of Perth Library meeting rooms

The Library has a variety of modern and private meeting rooms for four to 12 people, which are able to be booked by the hour at competitive rates. All meeting rooms are located on Level 2 of the Library.
City of Perth Library function spaces

The City of Perth Library has three function spaces that cater to events of up to 150 people. The Atrium, Auditorium and Terrace are versatile and modern spaces which can be booked on a day-to-day or weekly basis. The Library is perfect for small intimate dinners as will as large presentations and cocktail events.
City Arts Space

Located under the Northbridge Piazza Superscreen, City Arts Space is a flexible and affordable facility to showcase creativity. A perfect venue for exhibitions, workshops and artistic events.
Parks and gardens hire
To book one of the City's parks, you need to complete an event application form and carefully select a space that suits your requirements. You can compare parks and gardens before starting an application, and view specific booking details below.
Parks, gardens and reserves

There are 10 larger parklands and reserves and several smaller gardens within the city. Available facilities vary between locations. Many have public toilets, rotundas and seating for you to use.
Public open space hire
Organisations can book spaces in the City's malls for promotional activities and special events. The larger stage areas at Forrest Chase and Northbridge Piazza are also available to hire.
Events and activities in the city malls

There are a number of event spaces available for short term hire throughout Hay Street Mall, Murray Street Mall and around the Station Concourse. These spaces are ideal for performers, small exhibitions, celebrity/guest appearances, brand activations, media launches, stalls, displays and competitions.
Banner bookings

Organisations can hire banner sites and flag poles around the city. Locations on offer include St Georges Terrace, Adelaide Terrace, the malls, Wellington St, Hampden Road, Kings Park Road and around Northbridge. Sites can be booked in week blocks and charged at a weekly or two-weekly rate. Specifications, fees and details can be found below.
Frequently asked questions